We love treating patients as part of our family. Our goal is to create a long-term relationship with our patients so we can guide them through their dental treatment. At Luxe Family Dental, always expect a personalized, high-quality dental care for each of our patients.If you are looking for a dentist in Lauderhill, FL call Luxe Dental to schedule your appointment
For Emergencies: Call
(954) 749-4594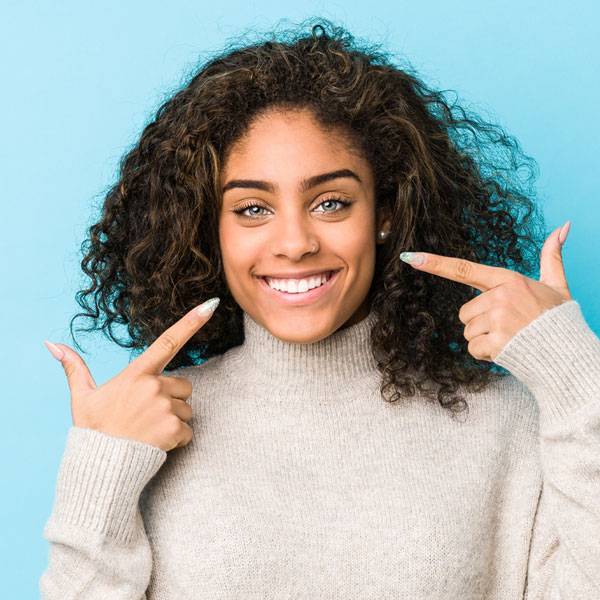 Cosmetic Dentistry
If you're unhappy with any aspect of your smile, our Lauderhill Dentist at Luxe Dental can help. Dr. Mark Wilde has years of training and experience allowing them to offer a wide variety of cosmetic dentistry services that quickly, painlessly transform smiles. Whether you're interested in a brighter smile, straighter teeth, low tooth restoration, veneers or you don't know where to begin, a FREE Cosmetic consultation at our Lauderhill dental office can help you design a personalized smile transformation plan.
Restorative Dentistry
The dedicated dentists and team at Luxe Dental are passionate about helping patients achieve and maintain their optimal level of oral health, but even the most thorough preventive dentistry plan can have weaknesses. That's where restorative dentistry services come in. We're able to skillfully restore patients' smiles to their full form and function. If you've experienced dental decay or damage, contact our office right away. The longer patients wait to seek restoration, the more likely the oral health issue is to do irreversible damage. Contact our dedicated dentists and team to find out more or schedule an appointment at our office today.
Preventive Dentistry
Since the top priority in every dental care plan is to help patients maintain the optimal level of oral health and keep smiles whole and healthy for life, it makes sense that we start each patient out with a solid foundation in preventive dental care. Brushing and flossing each day and visiting our office two times each year can dramatically reduce patients' risk for common oral health issues allowing them to preserve whole, healthy form and function. Contact Luxe Dental to find out more or schedule your dental checkup today. We welcome patients from Lauderhill, Coral Springs, and surrounding communities.
Mouth-Guards / Sports Guards
Dental Implants
Traditional tooth replacement options only restored the parts of teeth visible when patients smile, but this meant the supportive root structure was not replaced. These parts of the tooth may not be visible when patients smile, but they do have a number of other essential functions including anchoring teeth to the jawbone, stimulating bone density, and supporting the full shape and volume of gum tissue. Dental implant supported tooth replacement is the only option that restores the entire lost tooth roots and all.
Sedation Dentistry
When it comes to patient comfort, the team at Luxe Dental is passionate about ensuring every patient feels welcome, relaxed, and completely comfortable from the moment they arrive. For many patients, our friendly team at Lauderhill, fl and our relaxing environment are enough, but there are millions of adults in the US who experience some level of dental phobia or anxiety. For these patients as well as those who need numerous procedures or who have sensitive teeth, gums, or gag reflexes, sedation dentistry may be the best solution.