We love treating patients as part of our family. Our goal is to create a long-term relationship with our patients so we can guide them through their dental treatment. At Luxe Family Dental, always expect a personalized, high-quality dental care for each of our patients.If you are looking for a dentist in Lauderhill, FL call Luxe Dental to schedule your appointment
For Emergencies: Call
(954) 749-4594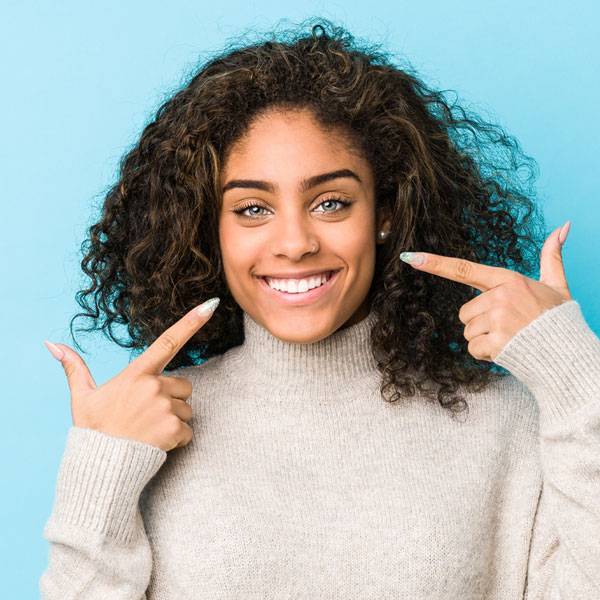 Cosmetic Dentistry
If you're unhappy with any aspect of your smile, our Lauderhill Dentist at Luxe Dental can help. Dr. Mark Wilde has years of training and experience allowing them to offer a wide variety of cosmetic dentistry services that quickly, painlessly transform smiles. Whether you're interested in a brighter smile, straighter teeth, low tooth restoration, veneers or you don't know where to begin, a FREE Cosmetic consultation at our Lauderhill dental office can help you design a personalized smile transformation plan.
Restorative Dentistry
The dedicated dentists and team at Luxe Dental are passionate about helping patients achieve and maintain their optimal level of oral health, but even the most thorough preventive dentistry plan can have weaknesses. That's where restorative dentistry services come in. We're able to skillfully restore patients' smiles to their full form and function. If you've experienced dental decay or damage, contact our office right away. The longer patients wait to seek restoration, the more likely the oral health issue is to do irreversible damage. Contact our dedicated dentists and team to find out more or schedule an appointment at our office today.
Preventive Dentistry
Since the top priority in every dental care plan is to help patients maintain the optimal level of oral health and keep smiles whole and healthy for life, it makes sense that we start each patient out with a solid foundation in preventive dental care. Brushing and flossing each day and visiting our office two times each year can dramatically reduce patients' risk for common oral health issues allowing them to preserve whole, healthy form and function. Contact Luxe Dental to find out more or schedule your dental checkup today. We welcome patients from Lauderhill, Coral Springs, and surrounding communities.
Mouth-Guards / Sports Guards
Dental Implants
Traditional tooth replacement options only restored the parts of teeth visible when patients smile, but this meant the supportive root structure was not replaced. These parts of the tooth may not be visible when patients smile, but they do have a number of other essential functions including anchoring teeth to the jawbone, stimulating bone density, and supporting the full shape and volume of gum tissue. Dental implant supported tooth replacement is the only option that restores the entire lost tooth roots and all.
Sedation Dentistry
When it comes to patient comfort, the team at Luxe Dental is passionate about ensuring every patient feels welcome, relaxed, and completely comfortable from the moment they arrive. For many patients, our friendly team at Lauderhill, fl and our relaxing environment are enough, but there are millions of adults in the US who experience some level of dental phobia or anxiety. For these patients as well as those who need numerous procedures or who have sensitive teeth, gums, or gag reflexes, sedation dentistry may be the best solution.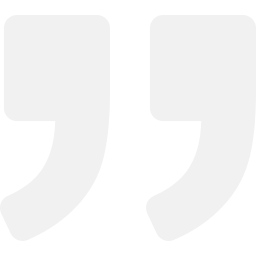 This Dental Office was the best in my opinion.. The people over there was very professional and Caring. They made sure to explain everything they were doing to my teeth to me... And they made me feel WELCOME at my appointment.. Thank you Ladies I appreciate you all...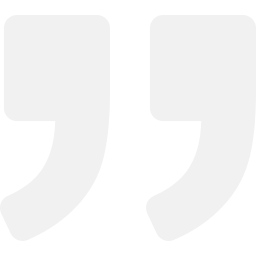 Just finished my appointment with Lori and Dr. Wild. As always they did everything possible to make me feel comfortable during my visit. I have been a patient for over ten years and cannot say enough positive things. They are extremely honest and really take their work seriously.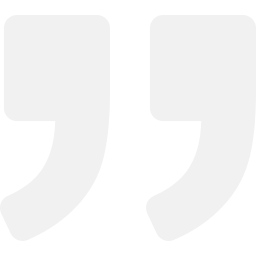 Dr. Wilde and the staff are awesome! Was treated for an emergency root canal and the process was painless, efficient, and reasonable! Scheduling and understanding of my needs were excellent! Highly recommend! Great Dentist office!!!
Thomas S.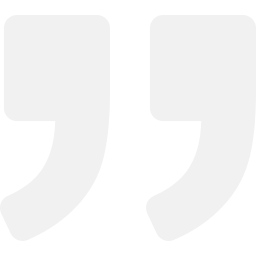 This is by far the best Dental facility where the staff treat you like family. Great Customer service. Dr. Wilde is an amazing doctor. They are very friendly, helpful, kind, & always smiling...Great Front desk and office manager. Amazing staff and dentist! Highly Recommend This Office!!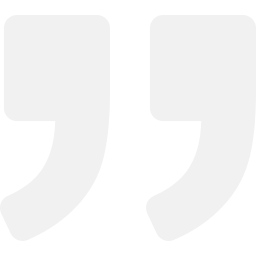 Great dentist! After having gone to one of those corporate chain dentists for several years, I had forgotten what it was like to be treated as a person, not just a number. They were so kind and welcoming, and took great care of my wife as well (who is NOT a fan of dentists as a whole). Even she walked away pleasantly surprised! So glad to have found this place.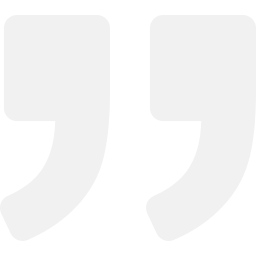 I'm a new patient +2kids. I had some issues with my insurance and they walked me through the process until it was all figured out. Took care of our cleanings in one day and got my daughter back for fillings the following week. Great service very friendly. Very helpful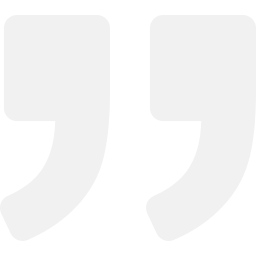 I give them 15 stars! I've been a patient of Dr. Wilde since 1986 when I walked in as an emergency. He has always taken very good care of me and has been extremely honest about what needed to be done. The staff are extremely professional, competent and friendly. I highly recommend Den-Care West for your dental needs!!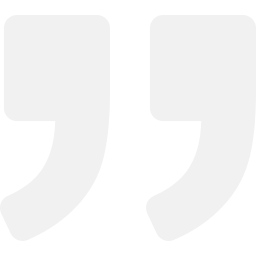 The ENTIRE staff is great, from making appointments right down to any procedures you have done. They are caring, try to get you in as promptly as possible for ANYTHING..from a cleaning to any other procedure. Great people, great service, and great results!