Call Today if You Have
A Dental Emergency
All the Dentists, All the Specialists – in ONE Center.
Our experienced same day emergency dental team can help restore your smile from many types of dental emergencies.
Only $49
Treatment Options Consult Including Full X-rays


Same Day Emergency App



Emergency Denture Repair



Payment Plan with no Interest



No Insurance? No Problem
Come meet the doctor and enjoy these special introductory offers or schedule a FREE consultation on any service.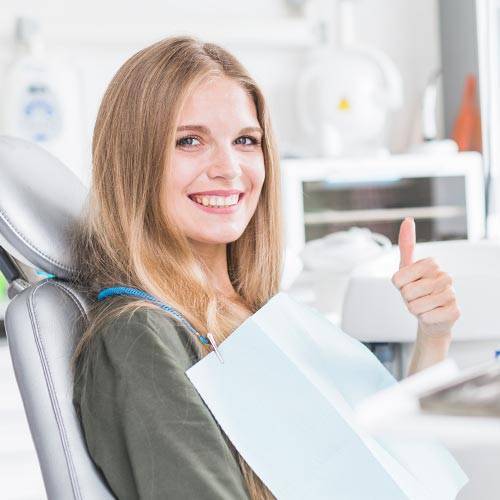 Only $89
Regular $150
Including Exam, Cleaning and Full Mouth X-rays
Only $1499
Regular $1999
Free Treatment Options Consult, Financing Available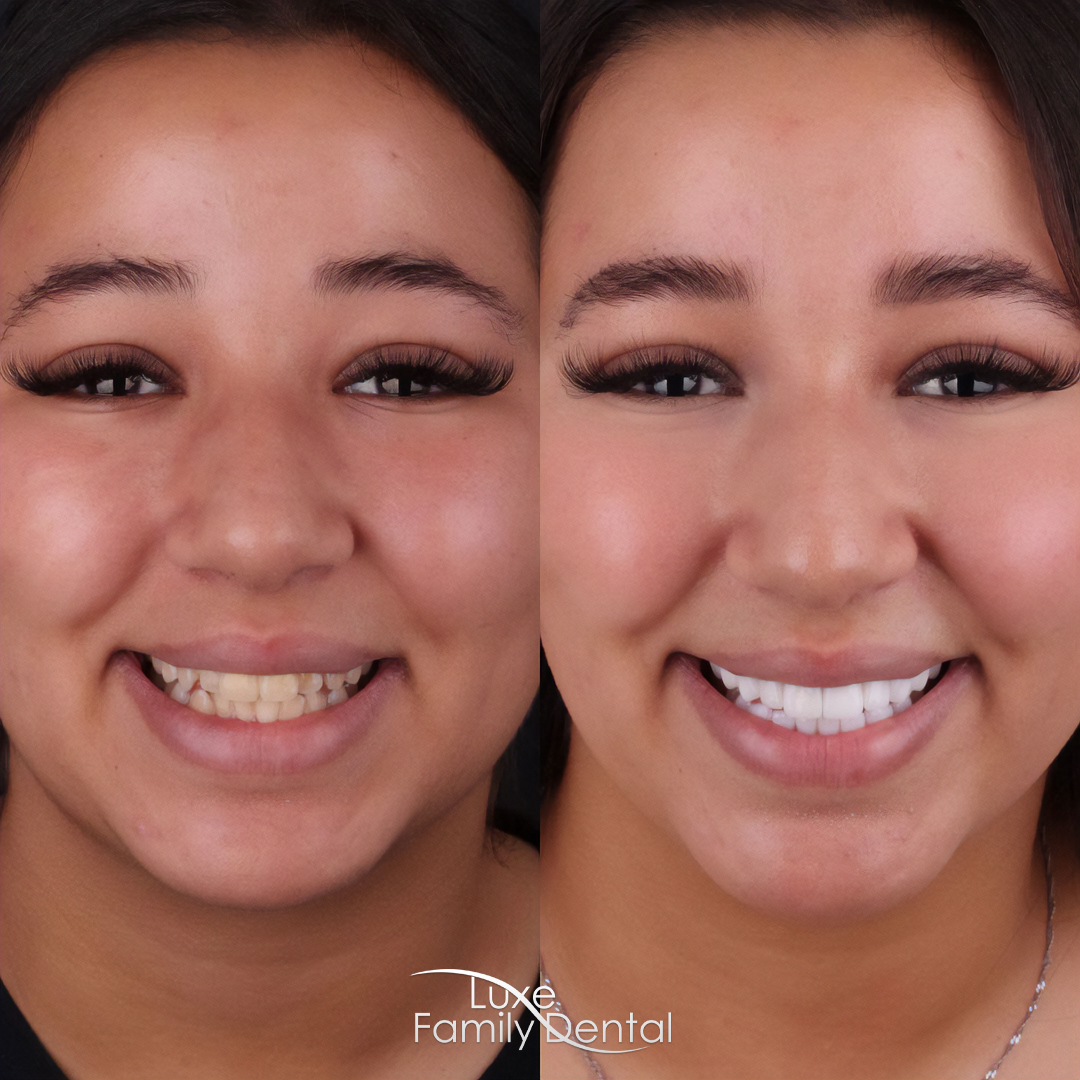 $1000 OFF
Any treatment
Complete Smile Design, Several Treatments Available
Do you have a severe Toothache?
Few things are as scary and painful as a dental emergency. When you need emergency dentistry, Dr. Mark Wilde provides that much needed service in the state-of-the-art dental facility of Luxe Family Dental in Lauderhill, FL.


Severe Toothache or Bleeding



Broken Tooth or Jaw



Lost Dental Filling or Crown



Object Stuck in Teeth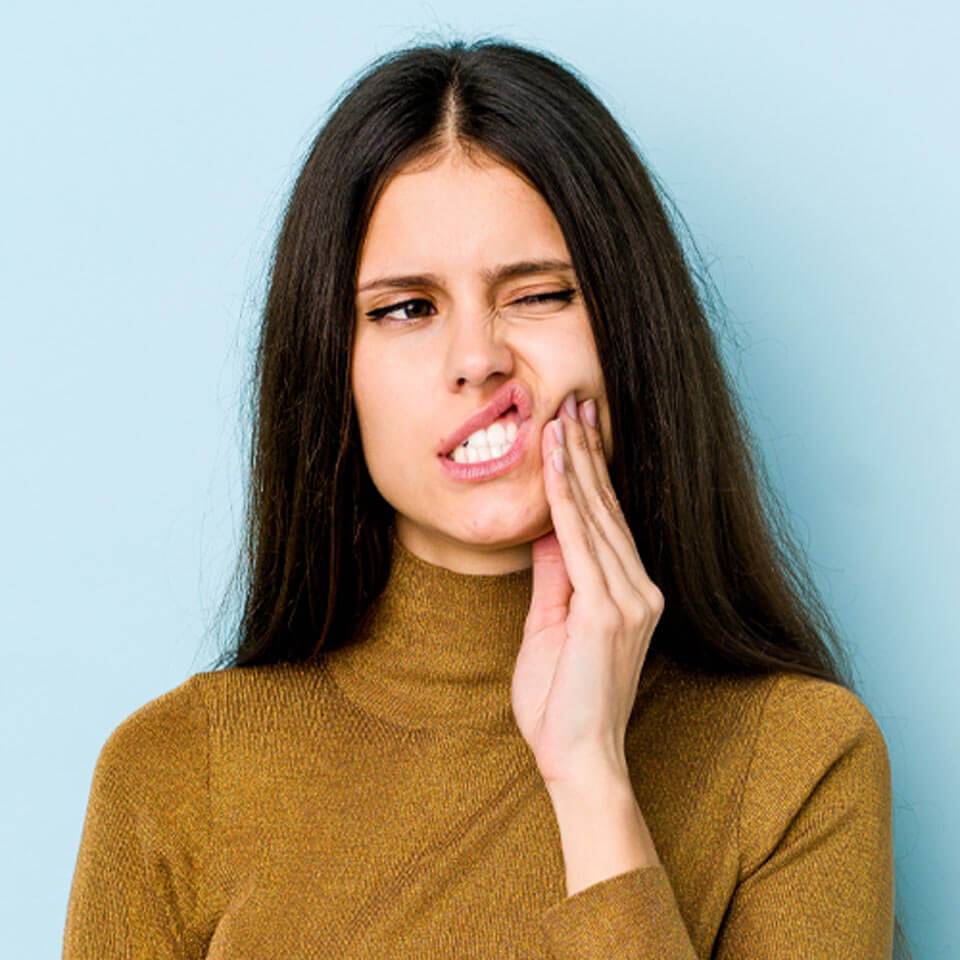 Did You Experience a Dental Emergency?
For routine care like regular dental cleanings, examinations and preventative services, cavities and gingivitis, Lauderhill dentist Dr. Wilde provides treatment with the compassion and expert knowledge that his patients have grown to love. As a family dentist, he treats patients for greater health and wellness into the future, not just for today's satisfaction of immediate dental needs.
Anytime emergency dentist is needed for adults and children, Dr. Wilde and his caring professional team are available to save damaged teeth and help patients in discomfort. Your dental emergency may be a dislocated tooth, an abscessed tooth or lost tooth due to trauma of an accident or sports injury. Whatever the trauma suffered by your teeth, emergency dentistry is available with same day appointments when you or other members of your family need it.
If you or your child have lost a tooth in a vehicle accident or when it was knocked out through sports play or other activity, it is important to gain immediate dental care. If you have the dislodged tooth, place it in a damp cloth or cup of lukewarm water, milk or the patient's own saliva. This will help preserve the damaged tooth for possible replacement into its socket. Remember to not touch any of the root surface of the tooth, to prevent further damage and infection.
Same Day Emergency Dentistry
Emergency Repair of Dislodged Teeth
If you have suffered a dislodged tooth, Dr. Mark Wilde will see you at Luxe Family Dental to provide emergency dentistry. He will first reinsert the dislodged tooth after cleaning it. Using previous X-rays and other medical imaging tests from your patient file, Dr. Wilde will be able to see how the tooth was normally angled in the gum tissue before being dislodged. Rubber devices will be used in your mouth to collect oral fluids like saliva and blood from your tooth loss while the dentist works to reinsert and stabilize your tooth.
Once the dislodged tooth is back in position, wires anchored on other teeth are used to stabilize and secure it. If you have reached the emergency dentist in good time and did not over-handle or damage the tooth in the aftermath of your accident, your tooth can be saved. In a miracle of dentistry, the nerves, blood vessels and roots revive and nourish the pulp to keep it alive.
After several weeks, you will need to return to the Luxe Dental emergency dentist office for the tooth to be checked by Dr. Wilde. It is important to continue receiving dental care during this time period because your tooth needs to re-establish blood flow and reattach to gum tissue. The emergency family dentist will check your tooth to ensure this is happening and that other stabilization or treatments are not needed.
Have You Damaged a Dental Crown, Bridge, Denture or need a Root canal?
Luxe Dental of Lauderhill Can Repair Your Smile in No Time!
Root canals and dental crowns are frequently Luxe Dental emergency dentistry procedures, as well as Bridges and dentures.
The root canal process involves the dentist drilling into the tooth to remove nerves, blood vessels and other structures. Patients are comfortable and relaxed during the procedure as they are provided with general and local anesthesia. Once the inside of the infected tooth has been removed, the tooth is cleaned before being filled. The filling is usually a composite resin that provides a strong biting surface while maintaining the appeal of your smile.
If a dental crown is needed to protect a weakened or seriously damaged tooth, a dental crown will be made and placed over the top of the tooth. This crown will also match your natural teeth in color and texture, ensuring you keep a confident, beautiful smile.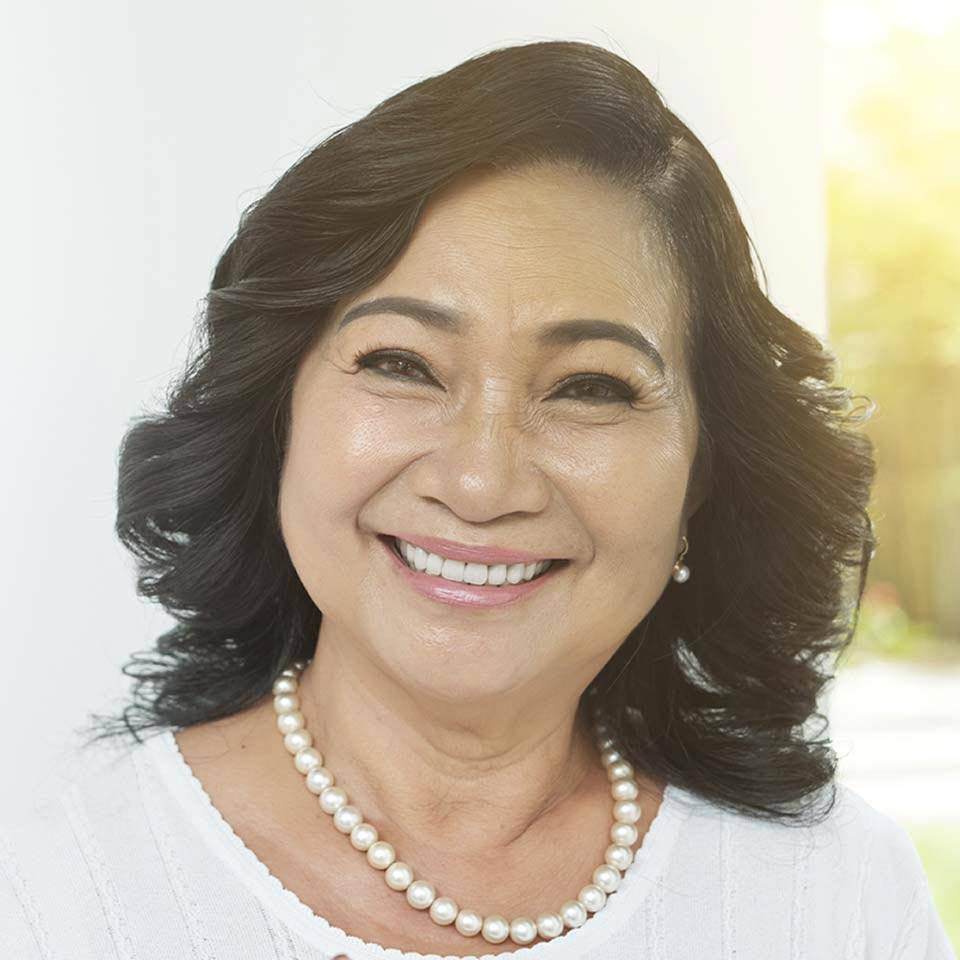 Regardless of the nature or extent of your emergency dentistry needs, the events surrounding your injury can be scary. This is why your Lauderhill dentist Dr. Wilde is so helpful in these times of stress. Through emergency dental services you can ensure long-term wellness of the affected teeth or tissues and stabilize your oral condition. Dr. Wilde and his experienced team of Luxe Family Dental are only one call away when you need emergency dental care.

First extraction ever and I was freaking out. First off, the doctor… Hilarious I was laughing before the numbing cream. Both the doctor and assistants made me feel comfortable and that I was in good, experienced hands. Now I'm not so scared to get my other bad teeth dealt with😇 Thank you Luxe Dental
I wish I could give more than 5 stars. I'm not sure how I got lucky stumbling upon them in my search for care as I'm new to the area. I have always hated the dentist because I've never had the greatest experience from front desk staff to the dentist him/herself. Always felt judgy from financial, and oral health standpoint. THIS TEAM IS INCREDIBLE. Every single person looks and acts like they like their job and want to be there. The reception team was 10/10 from explaining financing and working with me with out rushing or getting frustrated. The dentist himself was incredibly smiley and kind to speak to. He explained very thoroughly what was going on with my dental emergency and asked if I was okay or had any questions. The amount of infection/swelling and pain I had was unbearable. Vanessa checked in with me multiple times after leaving the office to check in on my pain. She texted me on the office phone after hours letting me know she spoke to the doctor and had recommendations to help relief some more of the pain until the antibiotics worked. I will not go to another office no matter how far away I move from this one. This team is really special. I feel safe here. Thank you Vanessa, Jessica and Dr. Schwartz.
I've always been scared to go to the dentist I've had traumatic experiences in the past. I went there today because I broke my tooth after doing the research it looked to me as if this would be the place to go I must say from the moment you walk in you feel very comfortable from the dental hygienist, Vanessa at the front desk is fantastic and Dr Wilde explains everything to you to put you at ease. They have my highest recommendations.
All of the staff/doctors are very friendly and welcoming!! They make me feel at ease through my procedures! Not only that but the office is very clean and sanitized!
Everything about this dentist is excellent! I have never felt more comfortable sitting and waiting for my procedures to be done because I know I'm in great hands. Dr. Wilde and his staff really do make you feel like you are valued and cared for as a patient should. If you care about quality and knowing things will be done right please come here!
I have been a patient of Luxe Dental for over a year and from my very first visit I have received amazing service from Dr. Wilde, his hygienists, and office staff. In addition to my normal dental visits, I am also undergoing Invisalign treatment. The experience has been pain free and all around great! Needless to say, I am a very happy patient. 🙂
The staff is really friendly and professional. They treat you like family. Lori is really good at what she does and is the best dental hygienist I've ever had!
How can I manage my toothache?
Most routine problems can be helped by one or several of the following:
Ask a pharmacist for advice on appropriate pain management. Be sure to mention other medications you take, or health conditions.
For any medication, read the instructions carefully and follow the recommended dosage.
Avoid ibruprofen 
Remember – a painkiller only disguises the problem. Do not rely on them, and get treatment as soon as you're able to.
Numbing (teething) gel can help you take fewer painkillers.
Rinse your mouth often with water, or salt water.
Using an antibacterial mouthwash is helpful, combined with flossing and brushing.
Avoid things that are very hot, cold, sweet or spicy.
How Soon Do I Need to Visit the Dentist?
The sooner, the better. Receiving prompt care is especially important if one of your teeth got knocked out; if you get help within an hour or so, it might be possible for your emergency dentist to splint it back in place. In other situations, such as if you lost a filling, you may be able to practice self-care for a day or two before you visit your dentist.
What constitutes as a dental emergency?
In general, any dental problem that needs immediate treatment to stop bleeding, alleviate severe pain, or save a tooth is considered an emergency. This consideration also applies to severe infections that can be life-threatening. If you have any of these symptoms, you may be experiencing a dental emergency.
What is the most common dental emergency?
Common Dental Emergencies:
Pain. …
Infections. …
Tooth Sensitivity. …
Mouth Sores. …
Abscessed Gums. While abscessed gums are a common type of dental emergency, they actually don't look like it at first. …
Broken Teeth. A broken tooth is annoying but usually not life-threatening. …
Bleeding. Bleeding in your oral cavity should not be taken lightly. …
Swelling.
What does a tooth infection feel like?
Signs and symptoms of a tooth abscess include: Severe, persistent, throbbing toothache that can radiate to the jawbone, neck or ear. Sensitivity to hot and cold temperatures. Sensitivity to the pressure of chewing or biting.
What causes teeth to decay rapidly?
Tooth decay also occurs when foods containing carbohydrates become trapped between teeth and are not completely removed with brushing and flossing. Major causes of tooth decay are sugary, sticky foods and beverages. The more sugar consumed, the more acid, which gets produced leading to decay.
Can antibiotics cure tooth infection?
When you are suffering from a tooth infection, you may want an easy solution, such as a course of antibiotics. However, antibiotics won't cure your tooth infection. Oral bacterial infections cause abscesses, which are small pockets of pus and dead tissue in the mouth.
Contact Luxe Family Dental Today for Your Dental Emergency
Not a problem. Fill out the form & a new patient coordinator will contact you at the time that's more convenient for you. Our dedicated dentists and team welcome patients from Tamarac, Sunrise, Plantation, Lauderdale Lakes, North Lauderdale and other surrounding communities.