Your Dentist in Lauderhill
Luxe Dental Team
Luxe Family Dentistry – General, cosmetic, implant and surgical dentistry in Lauderhill, FL. Our dentistry offers full range of dental services for prevention, restorations (dental bridges, crowns, tooth extractions), prosthetics (dentures), cosmetic dentistry (veneers, teeth whitening), and dental implants.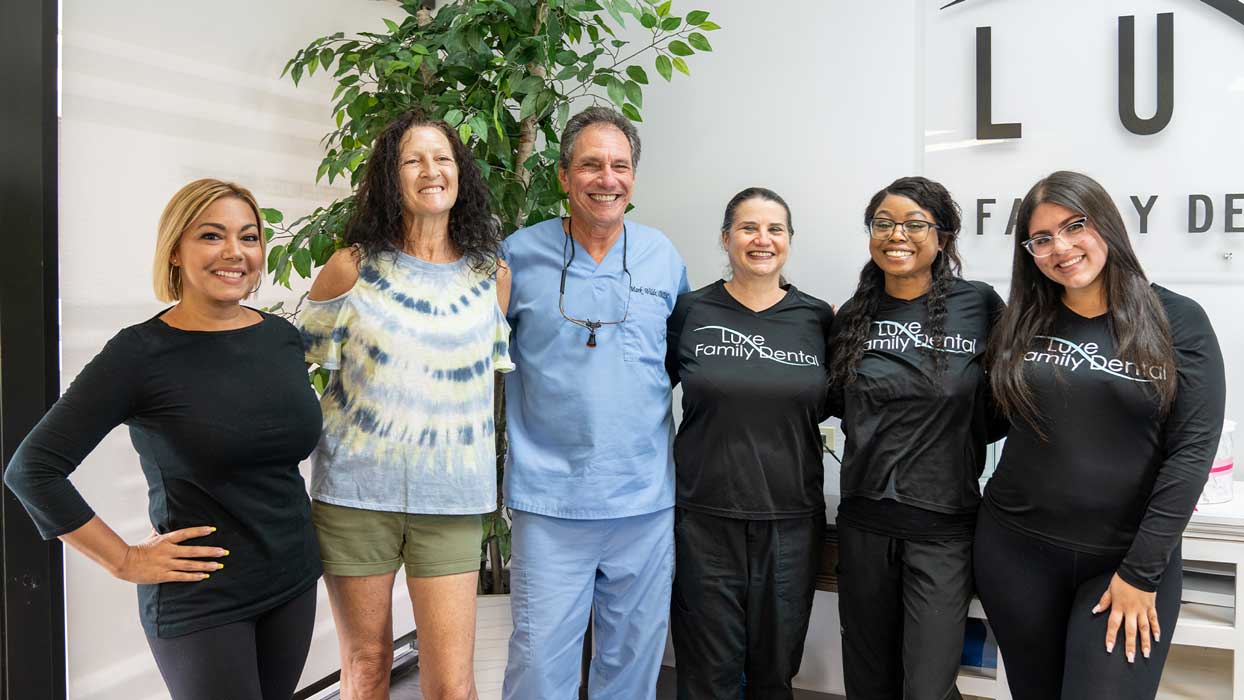 Welcome to Our Family Dental Clinic in Lauderhill, FL
Did you ever visit the dentist or a doctor's office and feel like you were being carried from one pen to another as if you were cattle? Nobody knows your name, no person communicates with you directly, and no one takes the time to answer your questions. Dr. Mark Wilde knows that this is not a way to treat patients, and our Dental Team in Lauderhill offers you a completely different dental experience.
Above all, our dental health team always treats people with the level of care and respect they deserve, we value the time patients spend on their dental care, and each member at Luxe Dental is committed to offering you and your family a complete and transparent service. Contact us to get more information or schedule your appointment today. We welcome patients from Lauderhill, Tamarac, Sunrise, Plantation, Lauderdale and other surrounding communities.
The trademark of Dr. Mark Wilde's dental practice in Lauderhill, FL has always been an individual approach to dental care because, when it comes to a person's smile, there is no one-size-fits-all. Dr. Wilde, who founded the practice decades ago, says, "First and foremost we take time and listen to our patients. Our dental team looks at all the factors when creating our patients' treatment plans, with the goal of getting each person back to optimal function—feeling good, looking great, eating and speaking well." His new business name "Luxe Dental," reflects the specialty care and commitment he and his team place on keeping our smiles bright.
Dr. Mark Wilde
Dr. Mark Wilde attended Emory University, graduating in the top third of his class. In addition, he also has a degree in Biomedical Engineering from Tulane University. After that, he pursued a postgraduate education at the University of Texas. This program emphasized crown attachments, complex endodontic care, and periodontal cases……….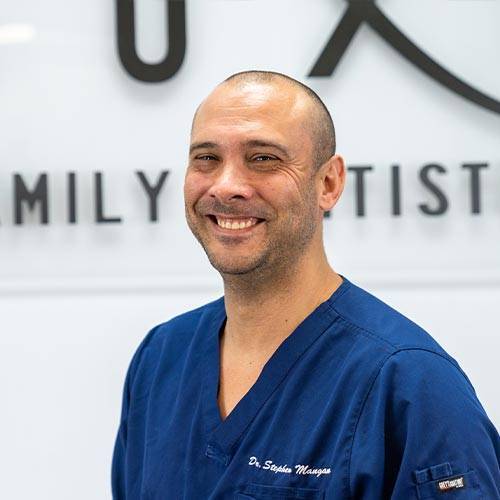 Dr. Stephen Mangan
Dr Stephen Mangan was born in California and came east to receive his Bachelors at Rollins College in Winter Park, Fl. Dr Mangan attended Nova Southeastern University College of Dental Medicine where he graduated summa cum laude and number one in his class. He went on to complete his speciality training at Nova, receiving his Certificate in Endodontics……….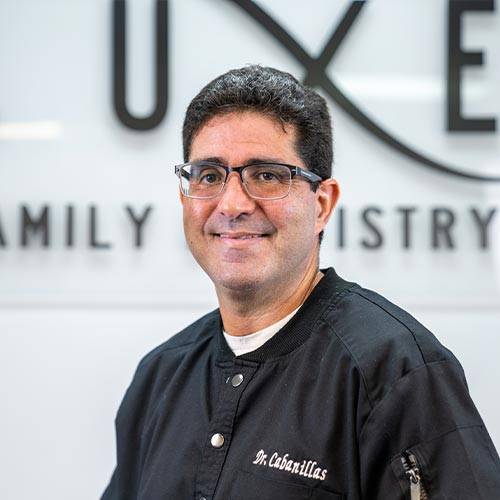 Dr. Juan Cabanillas
Dr. Juan Cabanillas DDS is a well-known Harvard trained Prosthodontist with extensive Periodontal and Oral Surgery training, who specializes in the revolutionary All-On-4 concept. After receiving his Doctor of Dental Surgery at NYU, he trained extensively at Mount Sinai Medical Center in oral surgery, periodontics, and restorative dentistry. Dr Cabanillas completed his combines Prosthodontics Program at Harvard University/VA Hospital in Boston, MA – receiving the first honorable mention in the program's 22-year history!
JESSICA KAMEL
BUSINESS PARTNER
With over 22 years of experience in the Dental Administrative field, Jessica has worked her way from front desk admin to practice manager. For the past 3 years, Jessica has been running her own practice management business, JM Dental Consultants. Utilizing her many years of management experience to assist doctors on managing the day to day operations along with training staff and implementing strong processes and procedures to ensure success in their practices.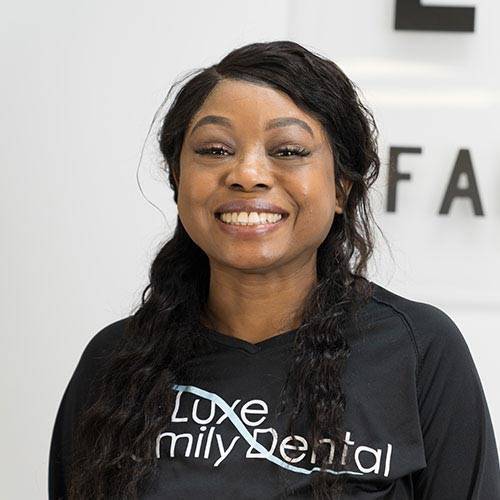 DENISE
DENTAL ASSISTANT
Originally from the Bahamas, Danise first moved to Broward County in 1989. She has been working in dentistry for nine years and has been with our Luxe Dental Team in Lauderhill for three of them. She received her education from the Concorde Career Institute and loves the patients she gets to treat. Outside of work, she likes to cook, shop, and organize parties. Her friends and family think she's very funny!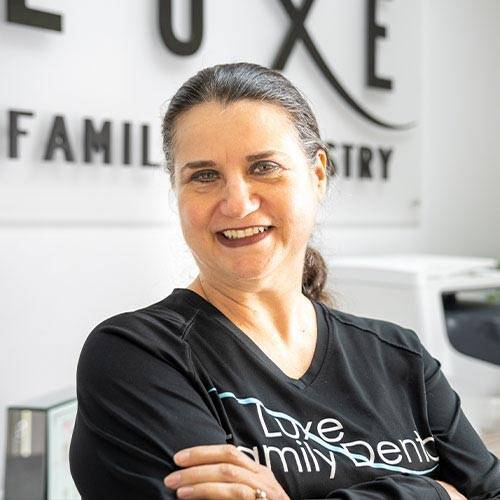 LORI
REGISTERED DENTAL HYGIENIST
Lori began her career in the dental field in 1985, and she's been a member of our Luxe Dental Team in Lauderhill for 16 years and counting. She received her education from Miami Dade Community College and has her certification in dental assisting and local anesthesia. Her favorite part of her job is helping nervous patients feel at ease and making them happy. She is married and has two children who are 13 and 10. In her free time, she enjoys, gardening, and drawing. She is definitely a people pleaser!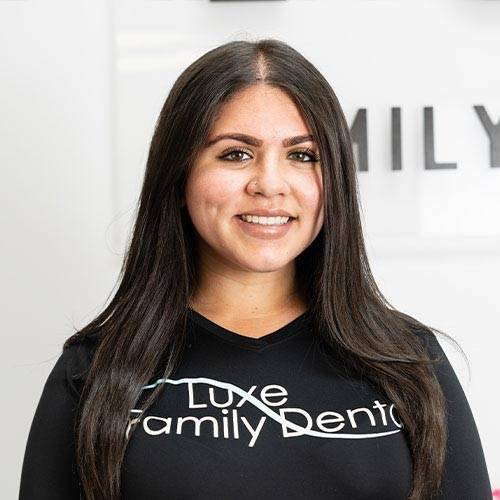 Vanessa
SCHEDULING COORDINATOR
Vanessa has been in dentistry for 7 years now. She works closely with patients helping them with their scheduling and financial needs. She also assists patients with any questions they may have regarding their treatment. Vanessa is very personable and friendly and loves what she does. She comes from a Colombian and Dominican background and has two kids. Outside of work, she loves to cook, spend time with her family and go to the beach.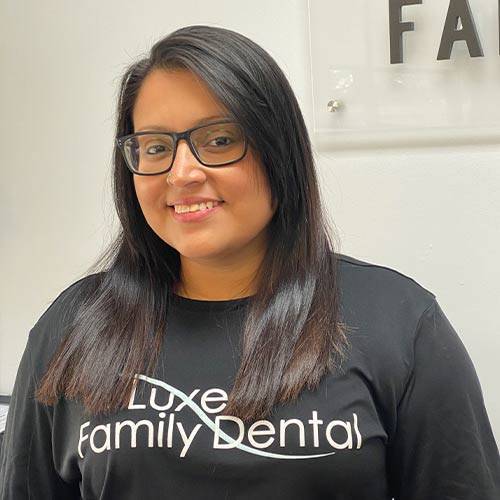 Mary
SCHEDULING COORDINATOR
Mary was born in Queens, NY and raised in south FL where she graduated from Piper High School. She is our newest member to our luxe Dental family. She grew up with family who's always been in the dental field and has now been a part of that world for over 2 years. You'll always catch her in a positive mood and can notice her smile transpire through the phone. She's soon to be married and is a mom of 2 boys. On her spare time, Mary enjoys being with her friends and family and also binge watches shows on Netflix.
Dental Services
Dentist in Lauderhill, FL
We love treating patients as part of our family. Our goal is to create a long-term relationship with our patients so we can guide them through their dental treatment. At Luxe Dental, always expect a personalized, high-quality dental care for each of our patients.If you are looking for a dentist in Lauderhill, FL call Luxe Family Dental to schedule your appointment
Our Mission Is to Provide a Professional & Honest Approach to Dental Care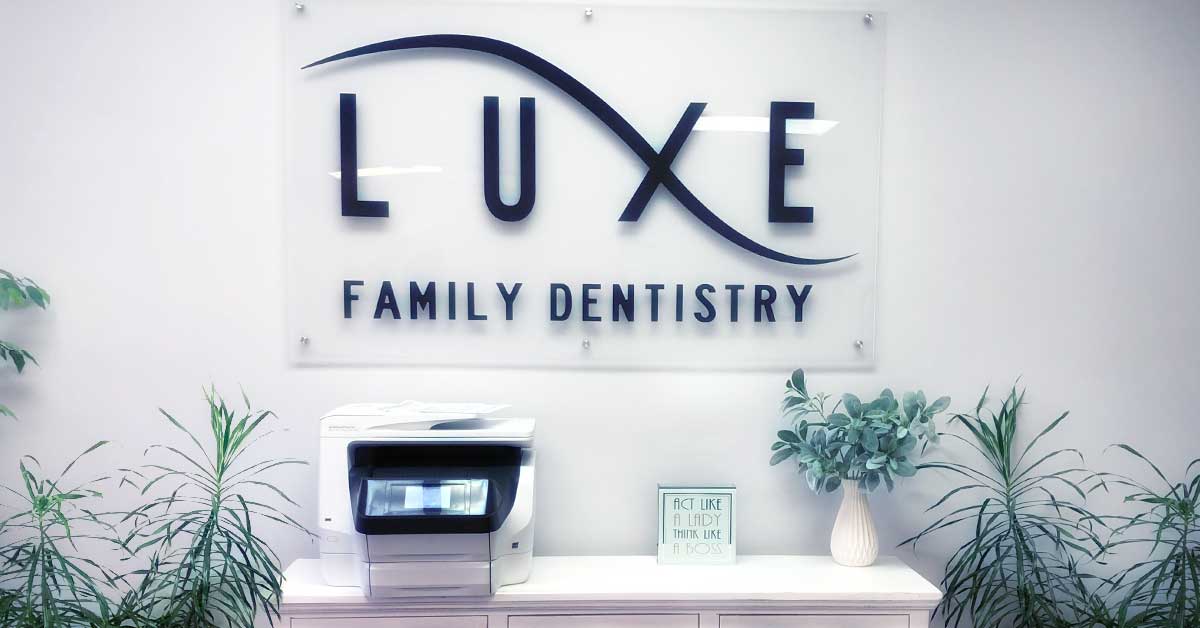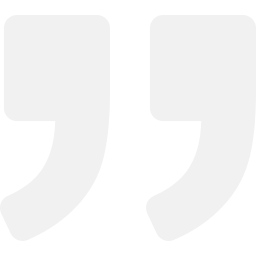 This Dental Office was the best in my opinion.. The people over there was very professional and Caring. They made sure to explain everything they were doing to my teeth to me... And they made me feel WELCOME at my appointment.. Thank you Ladies I appreciate you all...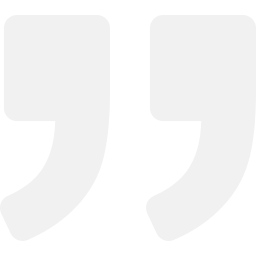 Just finished my appointment with Lori and Dr. Wild. As always they did everything possible to make me feel comfortable during my visit. I have been a patient for over ten years and cannot say enough positive things. They are extremely honest and really take their work seriously.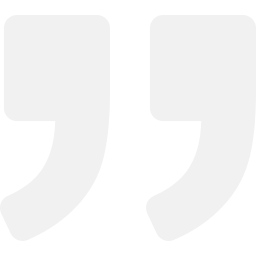 Dr. Wilde and the staff are awesome! Was treated for an emergency root canal and the process was painless, efficient, and reasonable! Scheduling and understanding of my needs were excellent! Highly recommend! Great Dentist office!!!
Thomas S.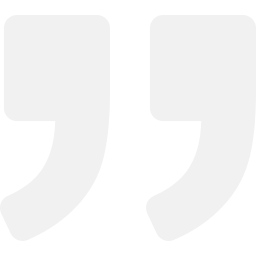 This is by far the best Dental facility where the staff treat you like family. Great Customer service. Dr. Wilde is an amazing doctor. They are very friendly, helpful, kind, & always smiling...Great Front desk and office manager. Amazing staff and dentist! Highly Recommend This Office!!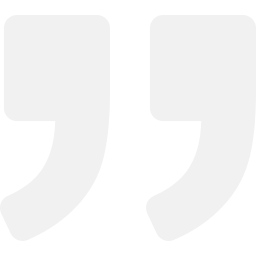 Great dentist! After having gone to one of those corporate chain dentists for several years, I had forgotten what it was like to be treated as a person, not just a number. They were so kind and welcoming, and took great care of my wife as well (who is NOT a fan of dentists as a whole). Even she walked away pleasantly surprised! So glad to have found this place.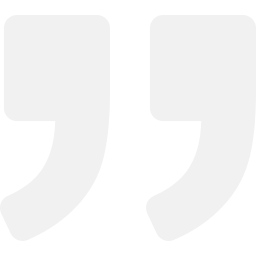 I'm a new patient +2kids. I had some issues with my insurance and they walked me through the process until it was all figured out. Took care of our cleanings in one day and got my daughter back for fillings the following week. Great service very friendly. Very helpful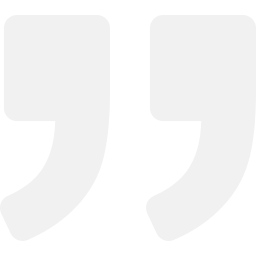 I give them 15 stars! I've been a patient of Dr. Wilde since 1986 when I walked in as an emergency. He has always taken very good care of me and has been extremely honest about what needed to be done. The staff are extremely professional, competent and friendly. I highly recommend Den-Care West for your dental needs!!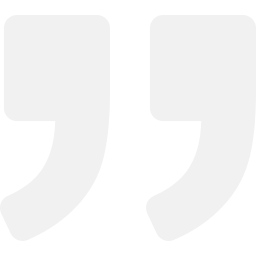 The ENTIRE staff is great, from making appointments right down to any procedures you have done. They are caring, try to get you in as promptly as possible for ANYTHING..from a cleaning to any other procedure. Great people, great service, and great results!