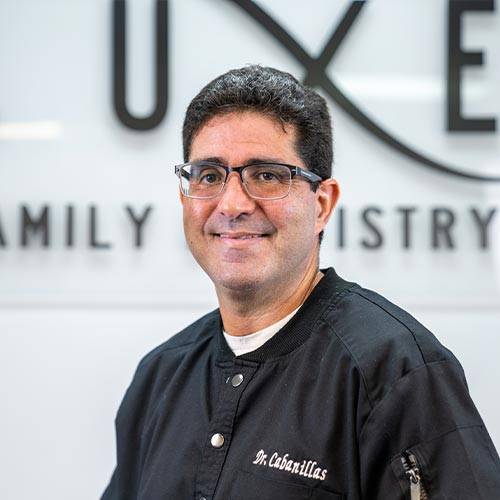 Dr. Juan Cabanillas, DDS
Harvard Graduate Prosthodontist with 27 Years of Experience
Dr. Juan Cabanillas DDS is a well-known Harvard trained Prosthodontist with extensive Periodontal and Oral Surgery training, who specializes in the revolutionary All-On-4 concept. After receiving his Doctor of Dental Surgery at NYU, he trained extensively at Mount Sinai Medical Center in oral surgery, periodontics, and restorative dentistry. Dr Cabanillas completed his combined Prosthodontics Program at Harvard University/VA Hospital in Boston, MA – receiving the first honorable mention in the program's 22-year history!
Dr Cabanillas has unsurpassed experience performing this highly complicated procedure having successfully placed over 5000 implants, 500 full mouth reconstructions and 300 All-On-4 Arches. Known for placing the highest quality dental restorations, he is highly sought after in the affluent South Florida community by executives, celebrities, and patients with the most challenging cases!
He also served as Clinical Assistant Professor at the University of Florida and was involved in treating complex multidisciplinary cases in medically compromised patients at the VA Hospital in Palm Beach, FL.
Throughout this time, he developed skills to treat the most complex dental cases, while still providing the highest quality of patient care. His patients love his attention to detail, soft hands, sense of humor, and passion for his profession.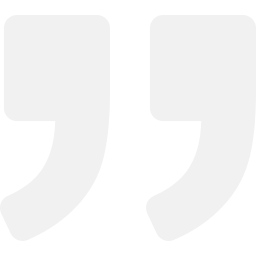 This Dental Office was the best in my opinion.. The people over there was very professional and Caring. They made sure to explain everything they were doing to my teeth to me... And they made me feel WELCOME at my appointment.. Thank you Ladies I appreciate you all...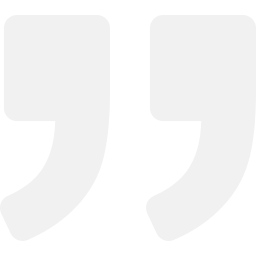 Just finished my appointment with Lori and Dr. Wild. As always they did everything possible to make me feel comfortable during my visit. I have been a patient for over ten years and cannot say enough positive things. They are extremely honest and really take their work seriously.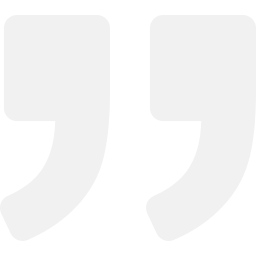 Dr. Wilde and the staff are awesome! Was treated for an emergency root canal and the process was painless, efficient, and reasonable! Scheduling and understanding of my needs were excellent! Highly recommend! Great Dentist office!!!
Thomas S.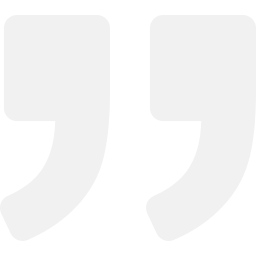 This is by far the best Dental facility where the staff treat you like family. Great Customer service. Dr. Wilde is an amazing doctor. They are very friendly, helpful, kind, & always smiling...Great Front desk and office manager. Amazing staff and dentist! Highly Recommend This Office!!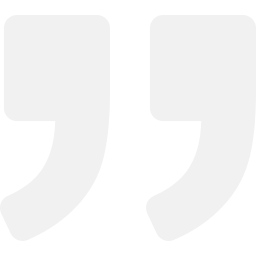 Great dentist! After having gone to one of those corporate chain dentists for several years, I had forgotten what it was like to be treated as a person, not just a number. They were so kind and welcoming, and took great care of my wife as well (who is NOT a fan of dentists as a whole). Even she walked away pleasantly surprised! So glad to have found this place.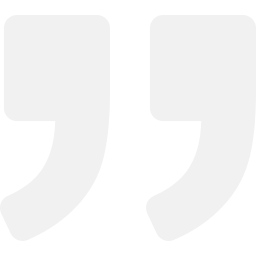 I'm a new patient +2kids. I had some issues with my insurance and they walked me through the process until it was all figured out. Took care of our cleanings in one day and got my daughter back for fillings the following week. Great service very friendly. Very helpful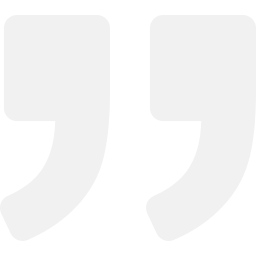 I give them 15 stars! I've been a patient of Dr. Wilde since 1986 when I walked in as an emergency. He has always taken very good care of me and has been extremely honest about what needed to be done. The staff are extremely professional, competent and friendly. I highly recommend Den-Care West for your dental needs!!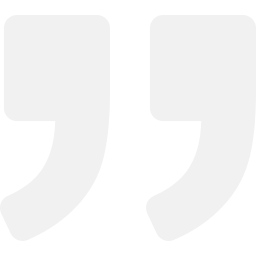 The ENTIRE staff is great, from making appointments right down to any procedures you have done. They are caring, try to get you in as promptly as possible for ANYTHING..from a cleaning to any other procedure. Great people, great service, and great results!