Cosmetic Dentistry
Skilled Cosmetic Dentist in Lauderhill, FL
If you're unhappy with any aspect of your smile, If your teeth are stained, discolored, worn, chipped, broken, misaligned, misshapen, or have gaps between them, our Modern Cosmetic Dentistry can give you a better smile.
Our Cosmetic Dental Services
COSMETIC DENTISTRY
If you're unhappy with any aspect of your smile, If your teeth are stained, discolored, worn, chipped, broken, misaligned, misshapen, or have gaps between them, our Modern Cosmetic Dentistry can give you a better smile. A smile makeover improves the appearance of your smile through one or more cosmetic dentistry procedures. Our Doctors have years of training and experience in Cosmetic Dentistry allowing them to offer a wide variety of Cosmetic Treatments that quickly, painlessly transform smiles. Our Lauderhill Dentists can help you design a personalized cosmetic smile transformation plan. Contact our team to find out more or schedule your consultation today.
PORCELAIN VENEERS
Patients who have a number of chips, cracks, stains, or gaps between teeth may consider Porcelain Veneers. Veneers are thin pieces of porcelain used to recreate the natural look of teeth, while also providing strength and resilience. It is often the material of choice for those looking to make slight position alterations, or to change tooth shape, size, and/or color. The process is simple. Patients should plan on visiting our office in Lauderhill two times to complete the treatment process. In the meantime, a temporary Veneer is placed to protect teeth. Once the final Veneer is returned to our office, patients return to exchange their temporary for the custom veneer…….
DENTAL BONDING
Cosmetic Bonding is among the easiest and least expensive Cosmetic Dental Procedure. The composite resin used in bonding can be shaped and polished to match the surrounding teeth. Most often, Dental Bonding is used to improve the appearance of a discolored or chipped tooth. It also can be used to close spaces between teeth, to make teeth look longer or to change the shape or color of teeth. Sometimes Bonding is used as an alternative to fillings, or to protect a portion of the tooth's root that has been exposed because of gum recession….
TEETH WHITENING
A trip to your local pharmacy will make it clear that teeth whitening is a highly sought after Cosmetic Dentistry Solution. There are countless Cosmetic Whitening Products available in local stores, but these over the counter options are unable to deliver the results they promise. Our Lauderhill Dentist offer both in-office and take-home Cosmetic Whitening solutions that brighten smiles up to ten shades. We use Boost! in-office whitening and Opalescence take-home whitening kits…….
CROWN LENGTHENING
This Cosmetic Procedure is typically performed using a soft tissue laser. A small amount of gum tissue is removed to expose dental structure below the gum line. This is sometimes necessary prior to the placement of a dental crown or fixed bridge because the dental structure visible above the gum line is inadequate to support the restoration……..
METAL FREE RESTORATION
Metal-free Restorations are crafted from a single block of tooth-colored ceramic that is precisely crafted to repair teeth. Unlike other similar Cosmetic Restorative materials such as porcelain bonded to metal that appear dark or discolored over time, all-ceramic crowns, bridges, and other restorations retain their natural looking color even after years of daily wear……..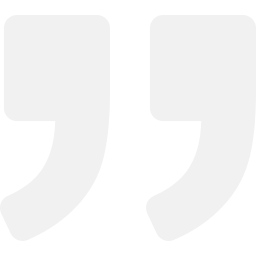 This Dental Office was the best in my opinion.. The people over there was very professional and Caring. They made sure to explain everything they were doing to my teeth to me... And they made me feel WELCOME at my appointment.. Thank you Ladies I appreciate you all...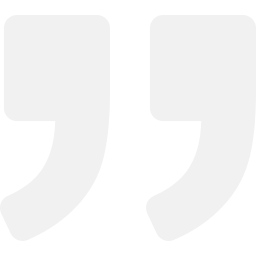 Just finished my appointment with Lori and Dr. Wild. As always they did everything possible to make me feel comfortable during my visit. I have been a patient for over ten years and cannot say enough positive things. They are extremely honest and really take their work seriously.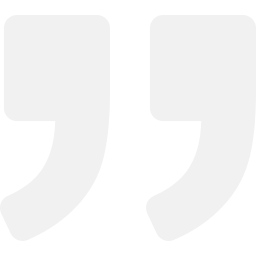 Dr. Wilde and the staff are awesome! Was treated for an emergency root canal and the process was painless, efficient, and reasonable! Scheduling and understanding of my needs were excellent! Highly recommend! Great Dentist office!!!
Thomas S.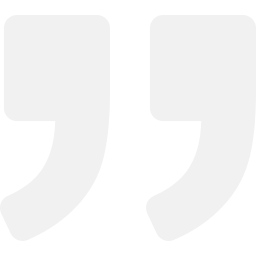 This is by far the best Dental facility where the staff treat you like family. Great Customer service. Dr. Wilde is an amazing doctor. They are very friendly, helpful, kind, & always smiling...Great Front desk and office manager. Amazing staff and dentist! Highly Recommend This Office!!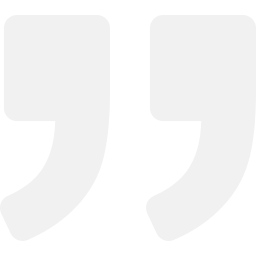 Great dentist! After having gone to one of those corporate chain dentists for several years, I had forgotten what it was like to be treated as a person, not just a number. They were so kind and welcoming, and took great care of my wife as well (who is NOT a fan of dentists as a whole). Even she walked away pleasantly surprised! So glad to have found this place.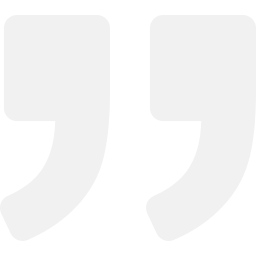 I'm a new patient +2kids. I had some issues with my insurance and they walked me through the process until it was all figured out. Took care of our cleanings in one day and got my daughter back for fillings the following week. Great service very friendly. Very helpful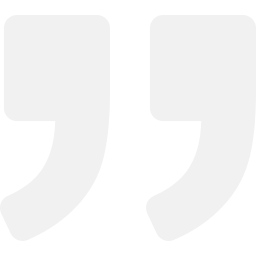 I give them 15 stars! I've been a patient of Dr. Wilde since 1986 when I walked in as an emergency. He has always taken very good care of me and has been extremely honest about what needed to be done. The staff are extremely professional, competent and friendly. I highly recommend Den-Care West for your dental needs!!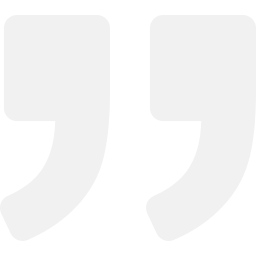 The ENTIRE staff is great, from making appointments right down to any procedures you have done. They are caring, try to get you in as promptly as possible for ANYTHING..from a cleaning to any other procedure. Great people, great service, and great results!