A new set of natural looking teeth in just
One Day with All-on-4
Only $29,000
Regular $35,000
One Arch, Financing Available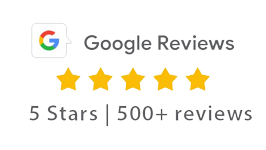 FREE Dental Implant Assessment (Value $250)
Harvard Graduate with 27 Years of Experience
Payment Plan with no Interest
No credit check. No Insurance Needed
All-on-4 provides you with a whole set of permanently fixed teeth, using a strong reinforced tooth bridge secured by four implants in each jaw. There is also no need to add bone to your jaw, meaning a shorter treatment time, less costs and less pain.
‍
The result?
A healthy, natural-looking smile.
Replace one, a few, or all your teeth
Best Quality Dental Implants that will serve you a life time
Improved appearance, speech, comfort, self-esteem........
START SMILING AGAIN!
Schedule a FREE, No Obligation Consultation Today!
Don't let your nerves hold you back from
A Whole New Smile
Finding it harder and more painful to wear his loose removeable dentures, our patient opted for an All-on-4 fixed implant treatment.
A Quick and Predictable way to Reclaim your smile
A completely natural smile
All-on-4 dental implants are the closest thing to natural teeth. This permanently fixed solution means you can eat, laugh and smile with complete confidence.
All in One Day
Achieve your new smile in just one day.
With All-on-4, all of your teeth will be replaced with a tooth bridge which can be done within 1 day.
Total Support, No Bone Loss
Replacing your teeth with dental implants supported in the jaw bone can help to reduce bone loss and improve facial appearance.
All Set for Success
With a 95-97% success rate, All-on-4
is clinically proven to be one of the most successful dental treatments available.
DR. JUAN CABANILLAS, DDS
Harvard Graduate Prosthodontist
Implant Specialist - 27+ Years of Experience
Dr Cabanillas has unsurpassed experience performing this highly complicated procedure having successfully placed over 7000+ implants, 500+ full mouth reconstructions and 500+ All-On-4 Arches. Known for placing the highest quality dental restorations, he is highly sought after in the affluent South Florida community by executives, celebrities, and patients with the most challenging cases!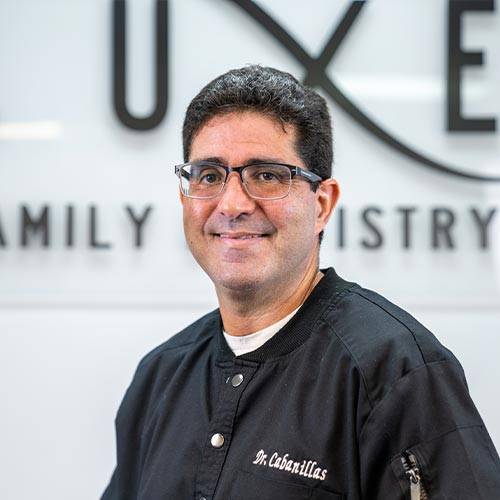 Dental Implants
Before and After
We're dedicated to showing our patients the significance of their transformation. That's why we've collated a list of full mouth dental implants before and after. Check it out!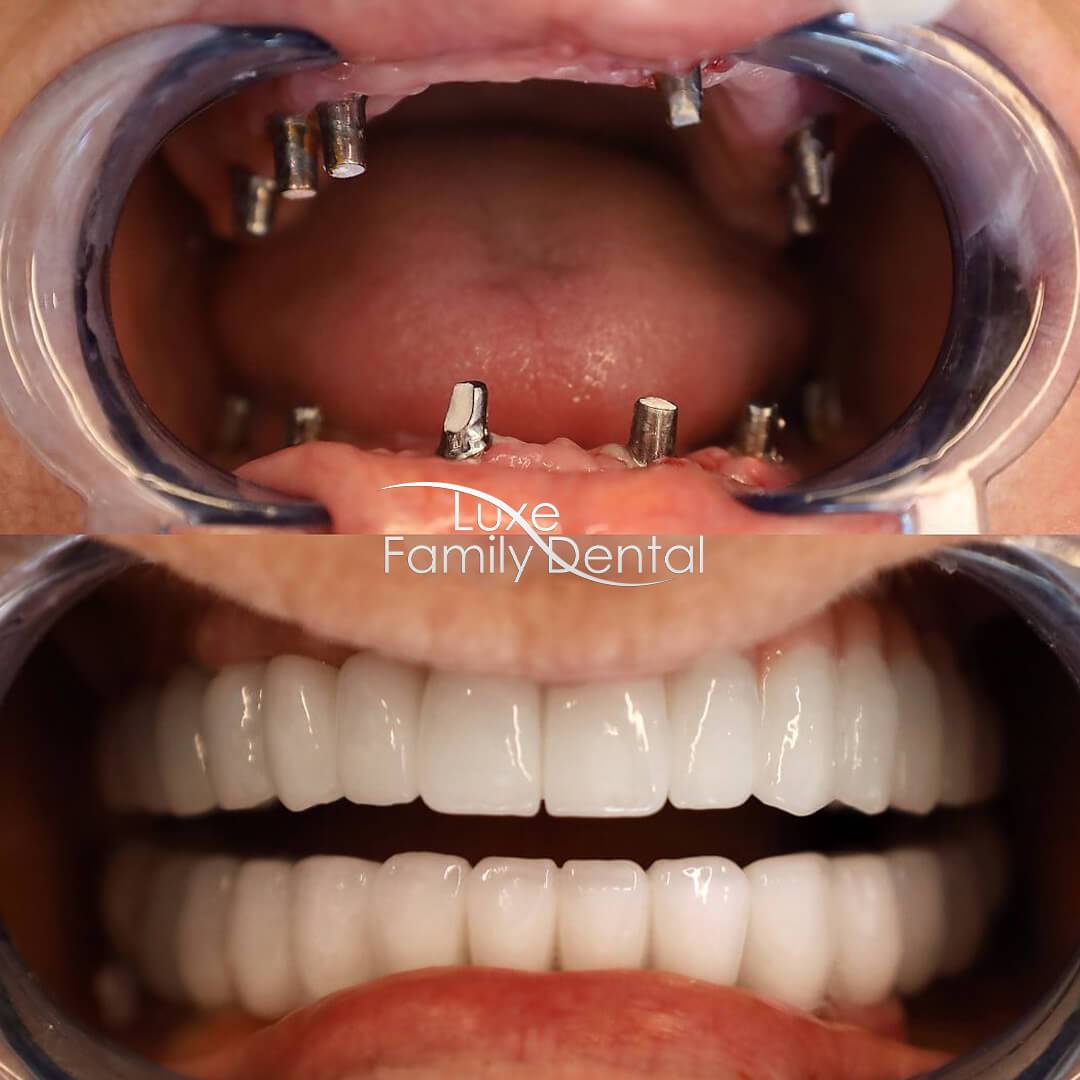 Our Patients are All Smiles After Implants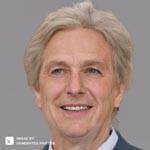 Royce Shelton
All on 4 Dental Implants
"From my very first visit with Luxe Dental I could not of asked for more the staff made me feel very comfortable and relaxed.
I had the all on four implants done. I can honestly say it has changed my life. The entire procedure was done in a day with very little to no pain and I was back at work the following week.
Any one who is looking for this type of treatment don't hesitate just get it done it will absolutely change your life like it did with mine.
Thank you to everyone at Luxe Dental "
Sarah Clarinbull
All on 4 Dental Implants
"I had made the decision to get All On 4 implants but very uncertain as to who would do it.
After checking out various sights on Google I decided to go to Luxe Dental.
I made an appointment and from the moment I arrived I felt quite comfortable. The reception staff were very friendly and polite and my appointment was bang on time as were all my other appointments. I now have a much better smile than before and a great set of choppers. I cannot recommend them highly enough. "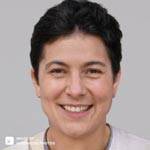 Maria Dolores
Dental Implants
"I have never had an implant and therefore didn't know what to expect. At Luxe Dental they immediately made me feel at ease, explaining the procedure in full. I haven't had the crown put in as yet, however I was pleasantly surprised how pain free the placement of the implant was. Very happy so far and would recommend Luxe Dental to anyone. "

Our Treatment Warranty Your Peace of Mind
Like any medical treatment, dental implants are extremely predictable but can fail on occasion.
We've devised a comprehensive warranty to protect your investment and give you absolute peace of mind.
All-on-4 offers you many advantages:
A cost-effective solution. When compared to some other implant supported restoration methods, your new replacement teeth require fewer implants for each jaw. With fewer implants required, the cost is lowered.
Reduced need for bone grafting. The special angled placement of two of the implants ensures a secure and stable anchorage for the replaced arch, often making bone grafting unnecessary. Faster treatment and healing time. Your replacement arch can be attached to your implants immediately after insertion.
Scientifically proven and documented. All-on-4 has had good clinical outcomes from decade long studies with favorable results.
There are countless benefits to choosing our Zirconia Dental Implants to replace your missing teeth, including:
Most lifelike restoration
Resistant to chipping or wear
Indistinguishable from natural teeth
All on 4 Dental Implant FAQs
What is An All On 4 Dental Implant?
The All-On-4 dental implant procedure is a major advancement in dental implant surgery. With this cutting-edge treatment, a full arch replacement is made possible in a matter of hours, with a minimal amount of dental implants.
What Does An All On 4 Dental Implant Do?
The All-on-4 dental implants is a method of replacing a full set of top or bottom teeth with the use of only four dental implants per arch. This revolutionary procedure allows us to provide you with same-day results.
What To Expect When Getting An All On 4 Dental Implant?
This procedure is a complete full dental rehabilitation and is reserved for patients with severely compromised teeth.
The term All-On-4 simply refers to a replacement set of teeth, known as a denture or bridge, that is supported by a set of four fixed dental implants. This procedure is sometimes confused with conventional dentures which rely on suction or adhesive to remain in place or overdentures that use implants but snap in place. With the All-On-4 method, the bridge is permanently held in place by screws attached to four precisely-placed implants per. These are securely held in place, and can only be removed by a dental professional.
A typical All-On-4 procedure consists of 3 phases:
Preparation: Any existing compromised teeth and diseased and damaged tissue are removed
Implants: The process of installing implants consists of two titanium implants in the front of the jaw, along with two additional implants in the back of the jaw at an angle. This provides a more secure and semi-permanent fit, over traditional dentures.
Placement: We'll attach your new ceramic prosthetic dental bridge to the implants and adjust for comfort and a perfect fit.
This modern procedure can be completed in less than a day! Depending on your unique circumstances healing can take 3 to 6 months.
How much does an Implant Cost?
A dental implant and pricing can range depending on your own unique situation. Luxe Dental offers easy payment plans with 0% interest, designed to keep your smile looking its best.
What Is the Recovery Time for All-on-4 Implants?
Recovery time for traditional implants typically ranges from three to eight months, but with All-on-4 implants, you'll likely recover much sooner. An All-on-4 system can fuse to your bone more easily than individual implants, which promotes better stability.
How Do I Clean All-on-4 Dental Implants?
After your implant surgery, you can clean the site by gently rinsing your mouth with salt water. Then, you can treat your dental implants just like you would your natural teeth. Brush and floss every day, and continue to get regular cleanings from your dentist. Before your procedure, our dental team will go over more specific oral hygiene instructions that best meet your health needs.
Who Is A Fit All-on-4® Candidate For Teeth-In-A-Day?
If your jawbone structure is healthy, you're fit for All-on-4® for teeth-in-a-day treatment. Proper jawbone structure allows the dental implants to adhere. If your jawbone doesn't have sufficient volume and bone density, the four implants won't hold out to force-exerting activities like chewing food.
To ensure patient health, the implants aren't loaded with your permanent bridge the same day. Over 90% of the time, bone grafting and sinus lifts aren't required to be performed on patients if the implants settle comfortably on the available bone. Sometimes, dental implant angle correction is performed on the fitted implant to precisely fit the implant. Then, accurate bridge placement is done for prosthetic teeth delivery.
Will All-on-4® Be Covered By Insurance?
Yes, a portion of the All-on-4® dental implant procedure is covered by most dental insurance providers. We have experienced dental insurance claim specialists onboard who'll negotiate the best deals with most of the dental insurance providers to maximize your savings while receiving the All-on-4® and teeth-in-a-day treatment. All the major PPO dental insurance policies such as Delta Dental, Metlife, Cigna, Humana, Guardian, and AETNA are accepted in our office. In fact, we have the insurance companies pay for a portion of the treatment costs, more specifically, the teeth extractions in relation to the All-on-4® plan.
How painful is all on 4 dental implants?
Many patients plan to be away from work for many days, mistakenly thinking that getting All-on-4® implants is painful; however, it is a well-tolerated, minimally invasive out-patient procedure that takes about two hours per set in our dental office.
Do all on four look real?
Will All-on-4 replacement teeth look unnatural? Absolutely not! All-on-4 replacement teeth provide you with permanent, natural-looking and natural-functioning teeth. The only way people will know you have them is if you tell them.
Learn More About Dental Implants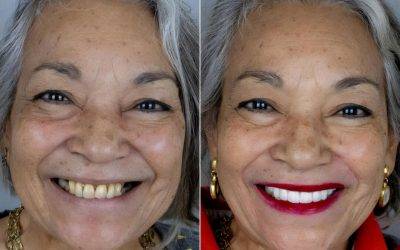 Bite Back at Life: Understanding the 4 Most Common Types of Dental Implants with Dr. WildeI'm Dr. Wilde, your trusted dentist in Lauderhill, here to light up your day with some important information about dental implants. At Luxe Dental, we believe knowledge is power,...
read more