Laugh With Confidence Again!
Feel free to eat again, live a normal life, and relieve oral pain and discomfort
Harvard Implant Specialist
Dental Implant in ONE DAY
Only one surgery instead of two
Extraction, Implant and Bone the same day
Ready to Restore Your Smile?
Schedule a FREE, No Obligation Consultation Today!
Watch This To Learn
How Dental Implants Can Impact Your Smile And Your Life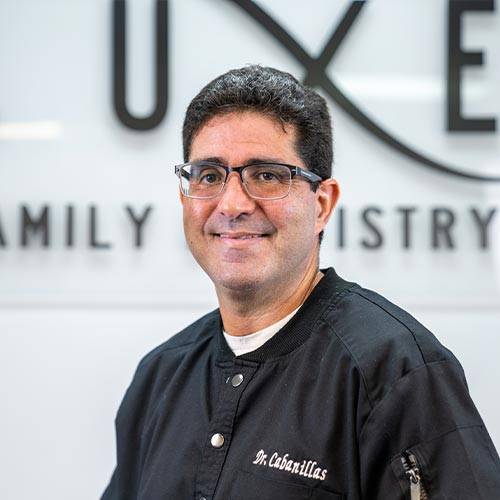 Meet Your Implant Specialist
DR. JUAN CABANILLAS
Dr Cabanillas has unsurpassed experience performing this highly complicated procedure having successfully placed over 5000 implants, 500 full mouth reconstructions and 300 All-On-4 Arches. Known for placing the highest quality dental restorations, he is highly sought after in the affluent South Florida community by executives, celebrities, and patients with the most challenging cases!
Professional Memberships:
The American Board of Oral Implantology (Diplomate)
Academy of Osseointegration
American Dental Association
Florida Dental Association
American Academy of Implant Dentistry (Associate Fellow)
You have several options when it comes to dental implants
Missing just one tooth?
A single dental implant crown is your best option. It will:
● Look and work like a natural tooth
● Restore your natural chewing ability
● Preserve your bone
● Save you money in the long run
Missing several teeth?
A multi-implant bridge is ideal for filling medium-sized gaps in your smile. These bridges are:
● Incredibly strong
● A permanent solution
● Great at preserving your bone
● A life-long natural teeth replacement solution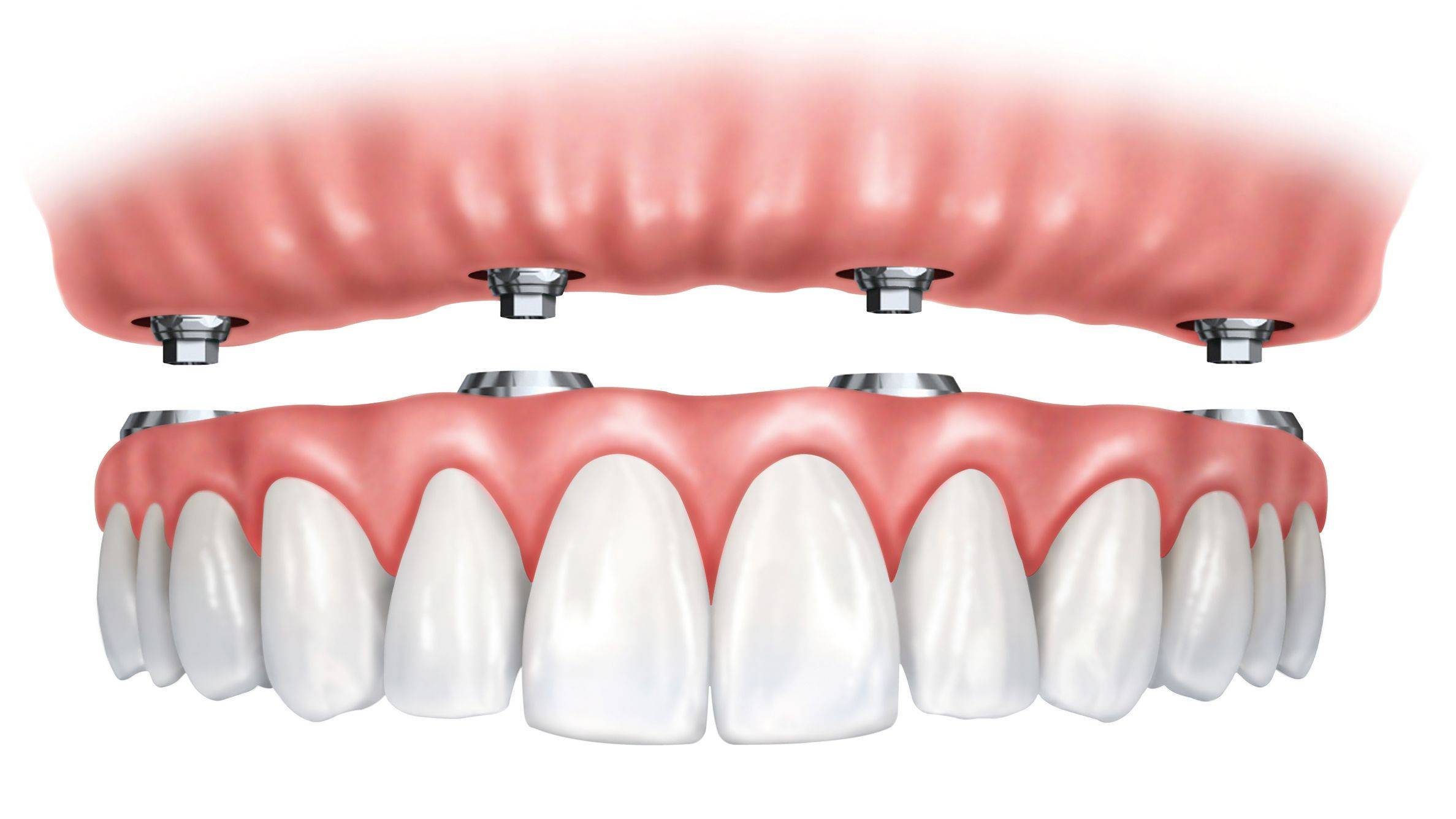 Missing lots of teeth?
Implant Stabilized Overdentures offer a cost-effective alternative to regular dentures. These overdentures:
● Snap into place over 2-4 implants
● Help prevent bone loss
● Vastly improve your food chewing and tasting
A Full Fixed Set Of Teeth
This full, fixed arch implant uses the latest dental technology to give you a dream smile that's as good as if not better than the smile nature gave you. The bridge:
● Is chip and stain resistant
● Offers a permanent solution (does not need to be removed
● Is custom designed to fix onto 4-6 implants per arch

Our Patients are All Smiles After Implants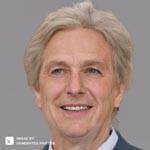 Royce Shelton
All on 4 Dental Implants
"From my very first visit with Luxe Dental I could not of asked for more the staff made me feel very comfortable and relaxed.
I had the all on four implants done. I can honestly say it has changed my life. The entire procedure was done in a day with very little to no pain and I was back at work the following week.
Any one who is looking for this type of treatment don't hesitate just get it done it will absolutely change your life like it did with mine.
Thank you to everyone at Luxe Dental "
Sarah Clarinbull
All on 4 Dental Implants
"I had made the decision to get All On 4 implants but very uncertain as to who would do it.
After checking out various sights on Google I decided to go to Luxe Dental.
I made an appointment and from the moment I arrived I felt quite comfortable. The reception staff were very friendly and polite and my appointment was bang on time as were all my other appointments. I now have a much better smile than before and a great set of choppers. I cannot recommend them highly enough. "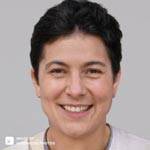 Maria Dolores
Dental Implants
"I have never had an implant and therefore didn't know what to expect. At Luxe Dental they immediately made me feel at ease, explaining the procedure in full. I haven't had the crown put in as yet, however I was pleasantly surprised how pain free the placement of the implant was. Very happy so far and would recommend Luxe Dental to anyone. "