Creating vibrant smiles for healthy lifestyles!
Your Dentist in Lauderhill, FL. Same Day Appointments Available.
Providing a Professional & Honest Approach to Dental Care in Lauderhill, FL
With our experience in different dental specialties we are able to offer customized dental treatment that best suits your personal needs. At Luxe Dental we are committed to excellence.
We have a sterling reputation for delivering superior service and support — which is why our patients are loyal and word-of-mouth is our best form of promotion.
We have third-party financing options that help pay for out-of-pocket healthcare expenses for you and your family. Also we accept Visa, Master Card, American Express and Discover.
Dental Plan
No Dental Insurance is No Problem! Our Dental Plan provides comprehensive dental care at our office through an affordable and convenient fee schedule
In most cases, we will be able to accommodate emergency walk-in appointments or offer a same-day appointment,
If you're experiencing pain or need emergency dental services, we will find the earliest available appointment.
Quality Dentistry in Lauderhill for your Quality Smile!
Everyone in our Lauderhill Dental Office is committed to offering you and your entire family the very best in general dentistry, cosmetic techniques and restorative procedures, in a Modern Dental Environment. Above all, our Lauderhill dental care professionals love what they do, it is our pleasure to help patients improve their appearance, as well as their self confidence.
Dental Services
Dentist in Lauderhill, FL
We love treating patients as part of our family. Our goal is to create a long-term relationship with our patients so we can guide them through their dental treatment. At Luxe Dental, always expect a personalized, high-quality dental care for each of our patients.If you are looking for a dentist in Lauderhill, FL call Luxe Family Dental to schedule your appointment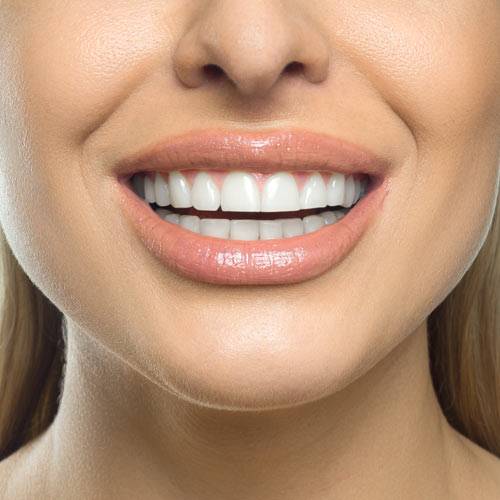 Cosmetic Dentistry
Are you not happy with your smile and facial aesthetics and want to change the way how you look? Don't worry, we are there to help you, just schedule an appointment today!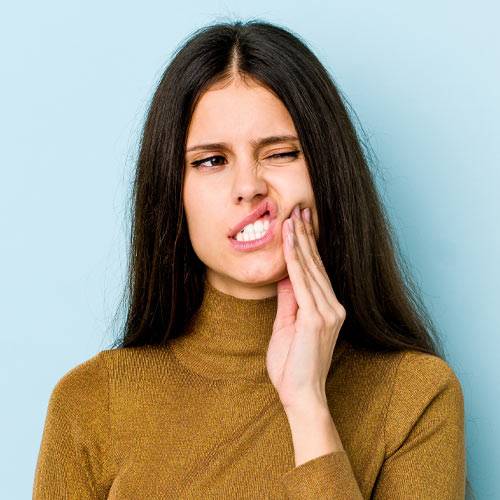 Dental Emergencies
We understand that dental emergencies can happen at any time during the day. Dr. Wilde always accepts walk-ins and patients having tooth pain or discomfort.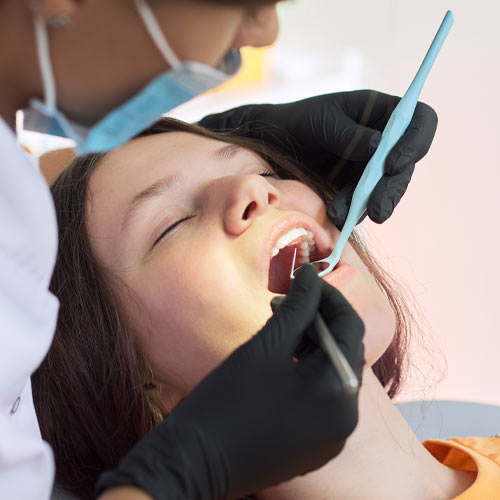 Sedation Dentistry
When it comes to patient comfort, Luxe Dental is passionate about ensuring every patient feels welcome, relaxed, and completely comfortable from the moment they arrive.